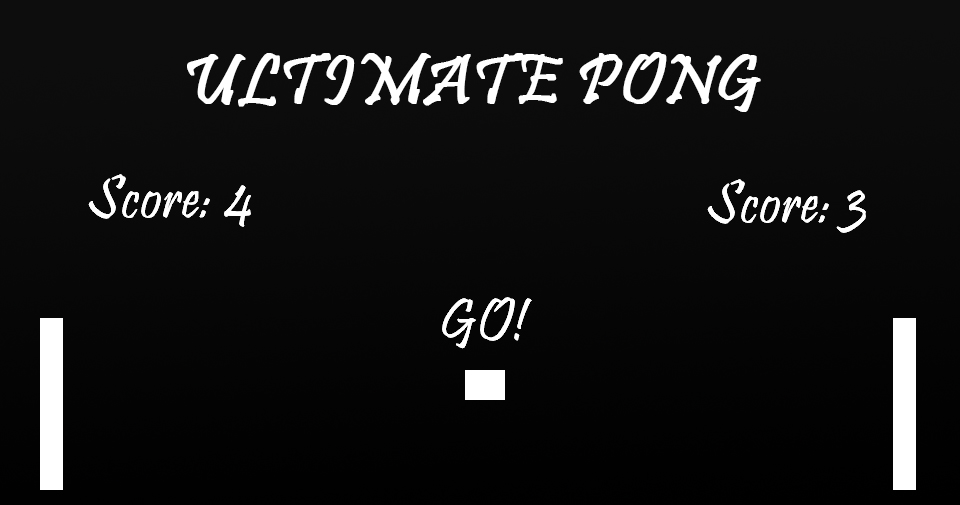 Ultimate Pong
A downloadable game for Windows
Welcome to the world of Ultimate Pong!
It's the familiar game of Pong we all know, but now with soothing music, a comprehensive menu, 3 varying levels of AI, and 2 player mode.
You can change the levels of AI (Easy, Medium, Hard, or 2 Player) in the Options menu.
To play, use the W and S keys for the paddle on the left, and if on 2 player, use the arrow keys for the paddle on the right.
Good luck and have fun!
Attributions:
Thank you to pixelsphere.org for the soundtrack!
Install instructions
Download the "Ultimate Pong.zip" file.
Unzip the file.
Run "Ultimate Pong.exe" and enjoy!
If you have any problems, questions, or comments, please contact me.